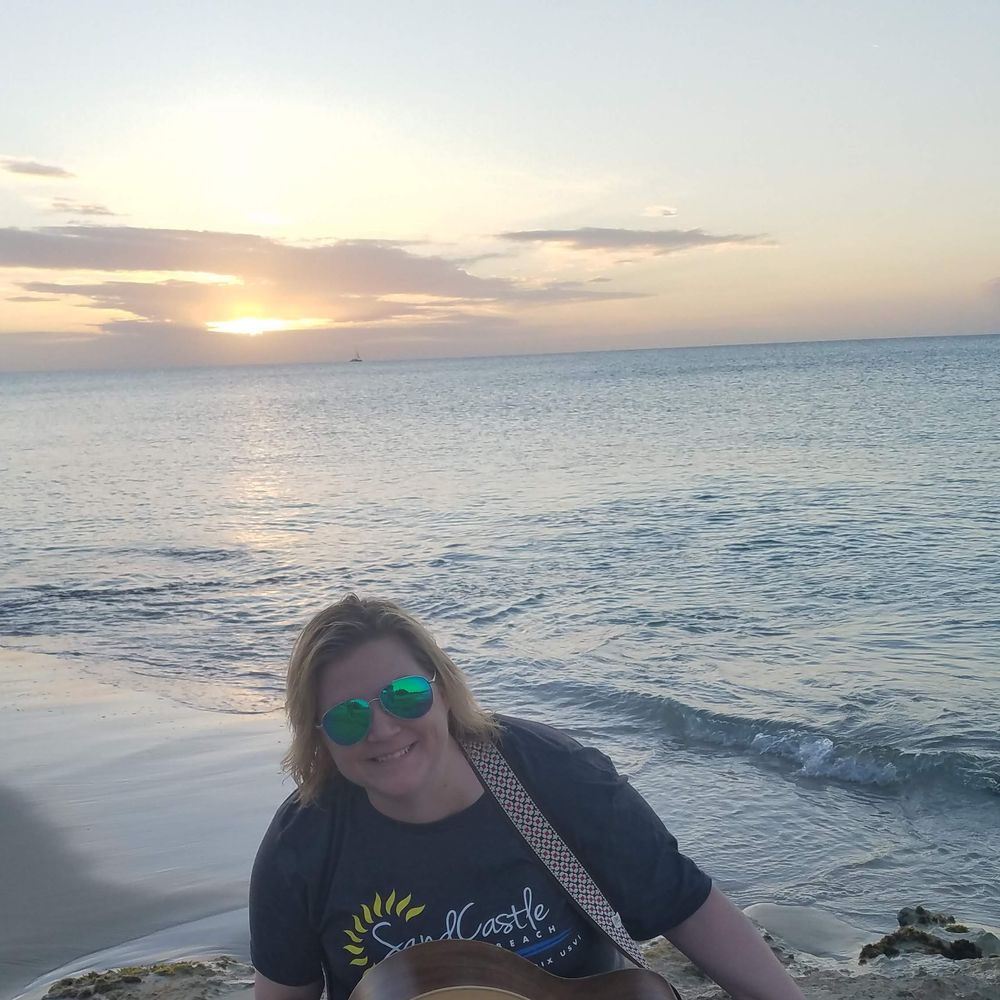 TACKETT TO THE LIMIT 2023
OCT 12-16, 2023
Join Cheley October 12-16, 2023 in St. Croix, USVI at Sandcastle on the Beach for Tackett to the Limit!  Call 1 (340) 772-1205 to book for Tackett to the Limit 2023!  Use code TACK2023 and get 10% off your booking (must book directly by calling).  *While the event is from Oct. 12-16, you can come early and/or stay later and the discount will be good for all of the days you book.  
Sandcastle on the Beach is a boutique 25 room hotel in the Caribbean with a private beach, 2 pools, and a full service bar & restaurant.  All rooms are close to the beach, pool, and restaurant. For Tackett to the Limit, expect a welcome happy hour with Cheley on arrival day, various performances by Cheley at the Sandcastle property, some even beachside, as well as snorkeling right off the Sandcastle beachfront, and a Cheley-okee night with your favorite sing-along songs.  There is much to explore in St. Croix and you will have plenty of time within the event to do your own thing.  St. Croix is home to the 300 year old Cruzan Rum Distillery.  Depending on Covid restrictions, tours may or may not be available...but the rum sure will be. ;)  
Please visit www.sandcastleonthebeach.com to view the available rooms and get more information on the hotel but you can only book with the discount by calling the number listed above.  Btw, there is a great video on their website that does a walkthrough of the property.  
Hope to see you there!
Cheley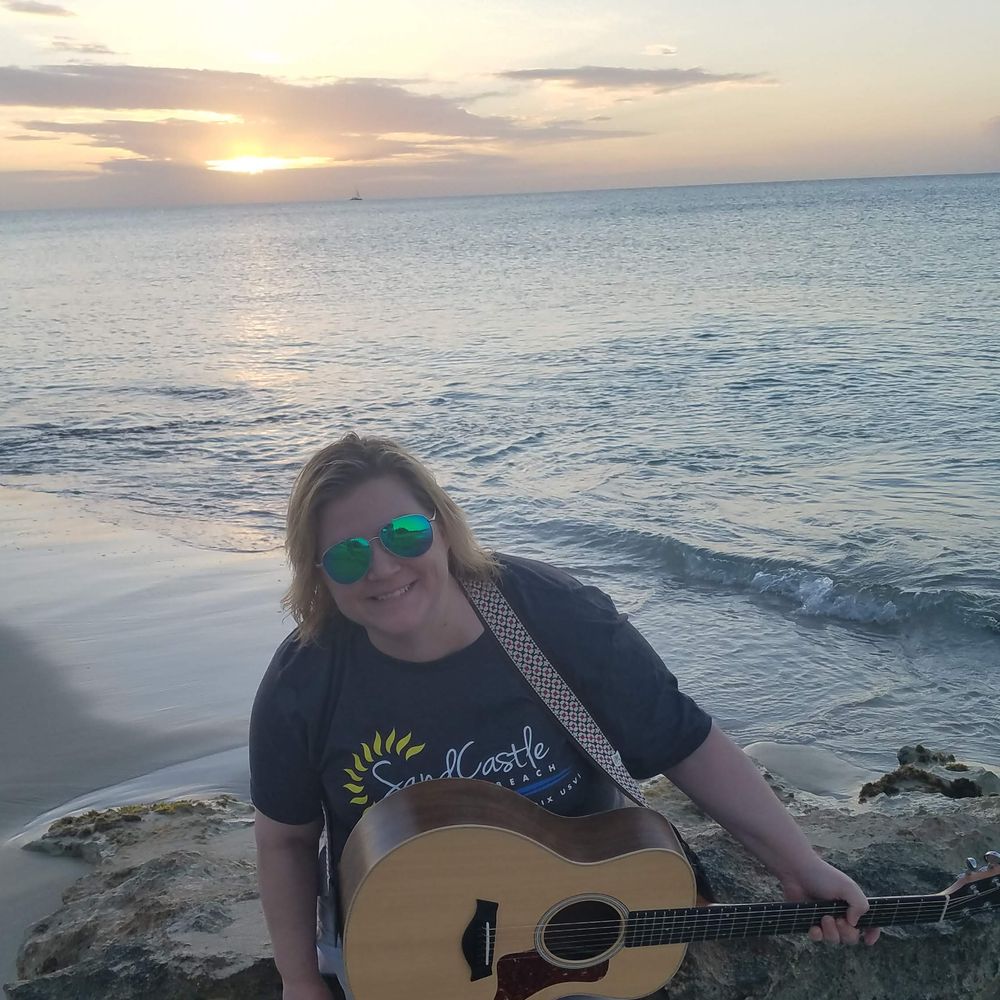 Cheley beachside at Sandcastle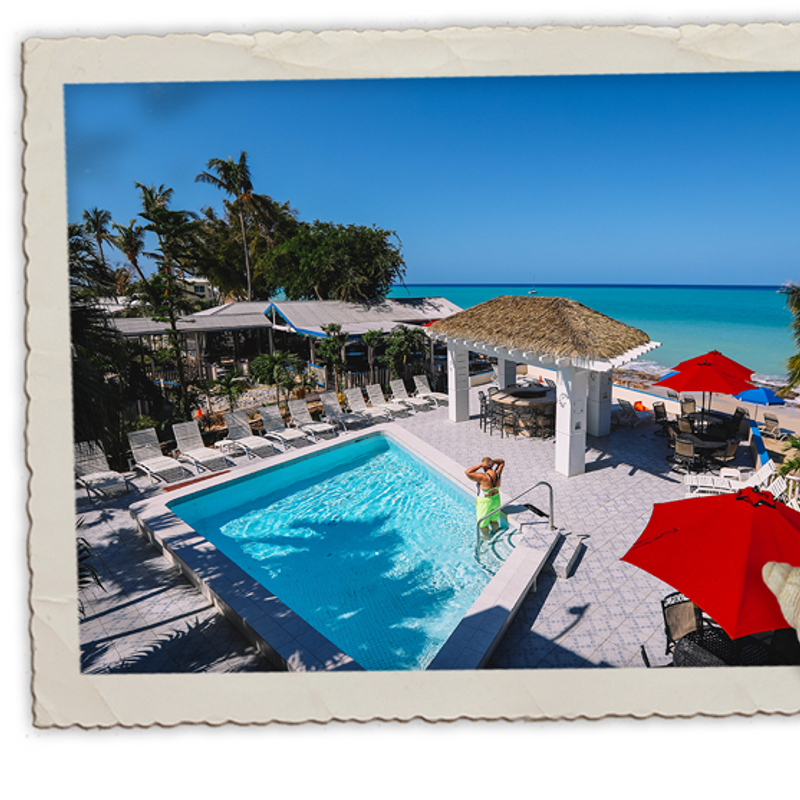 Poolside at Sandcastle on the Beach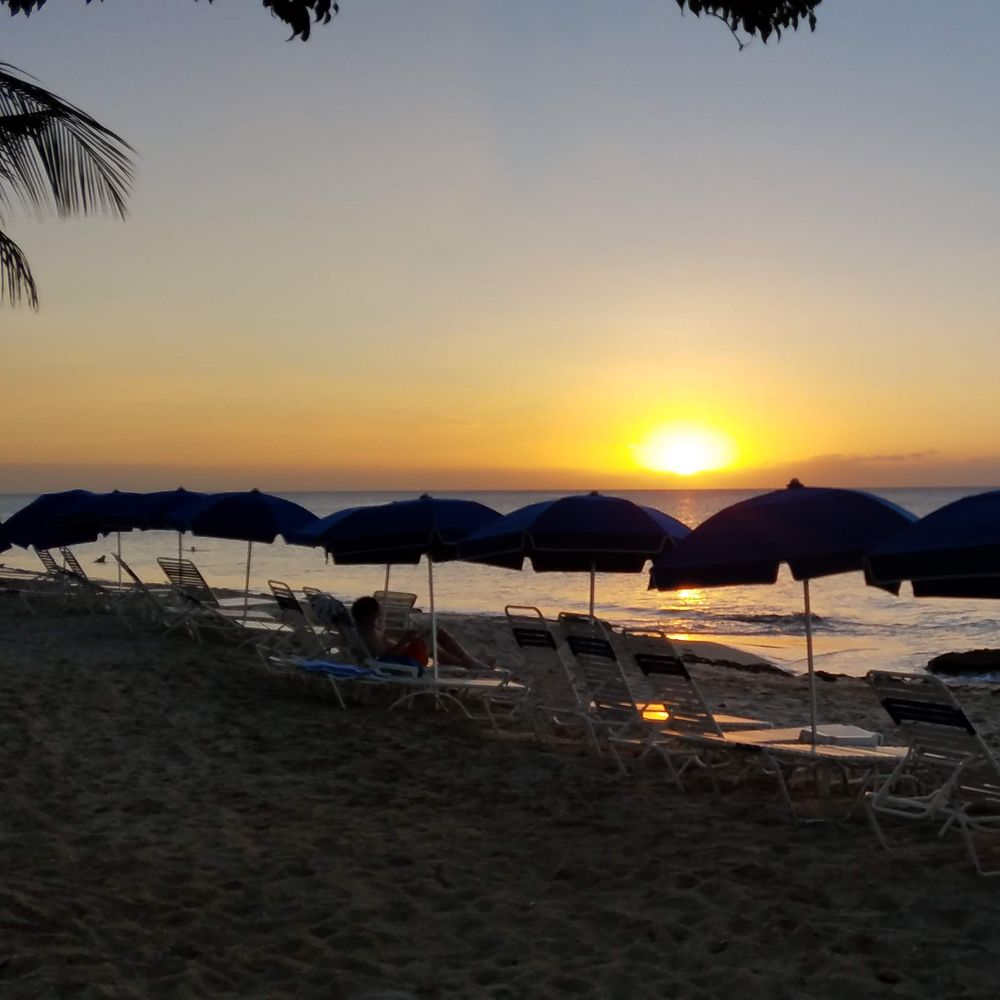 Sunset at Sandcastle on the Beach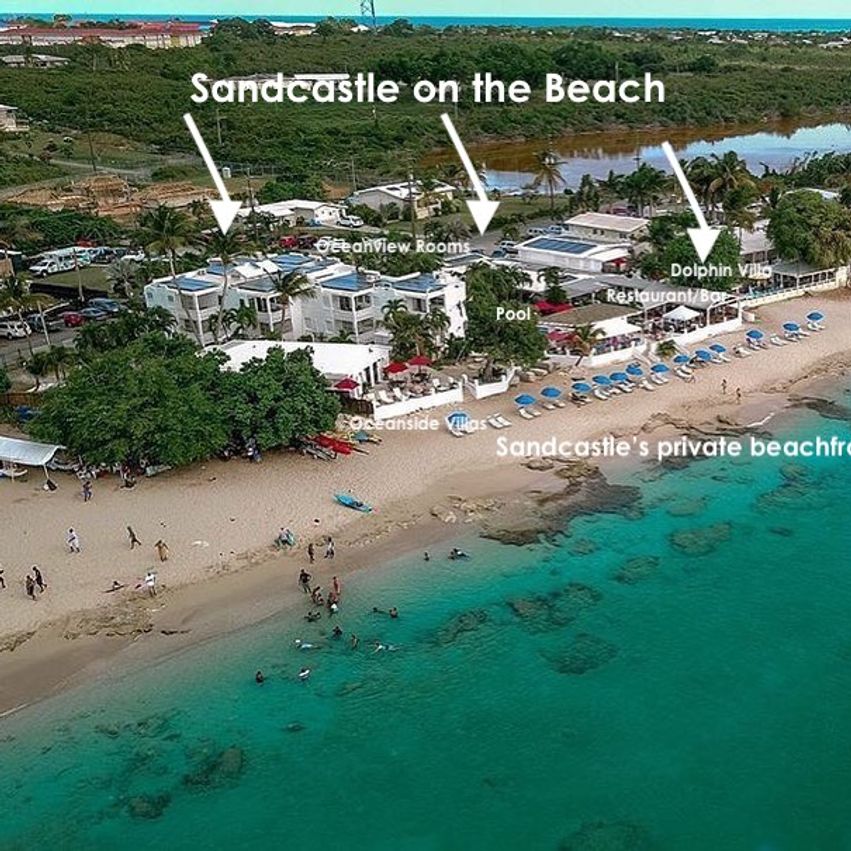 Aerial view of Sandcastle on the Beach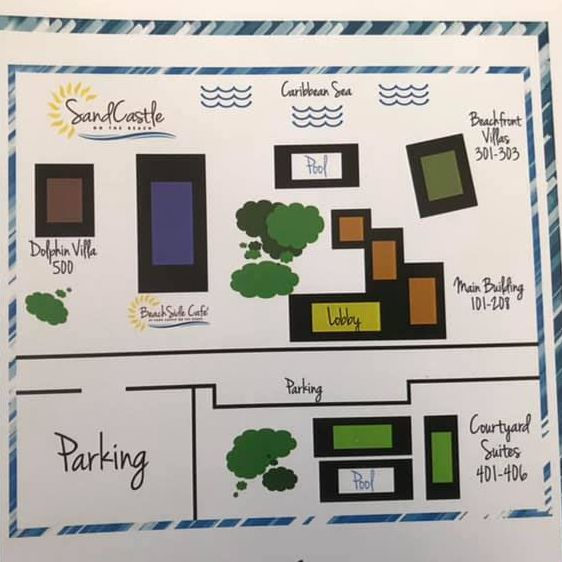 Map of Sandcastle on the Beach
Sample Tackett to the Limit itinerary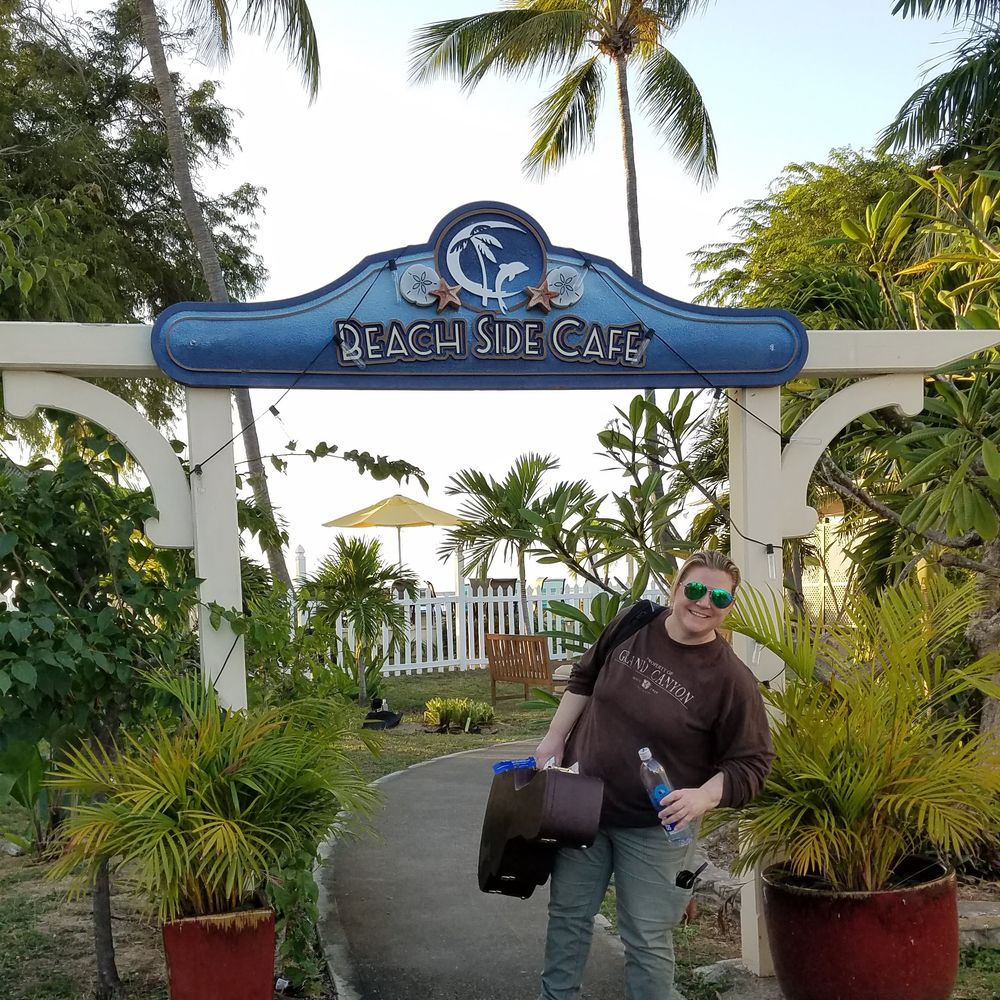 Join me!
Call 340-772-1205 to book